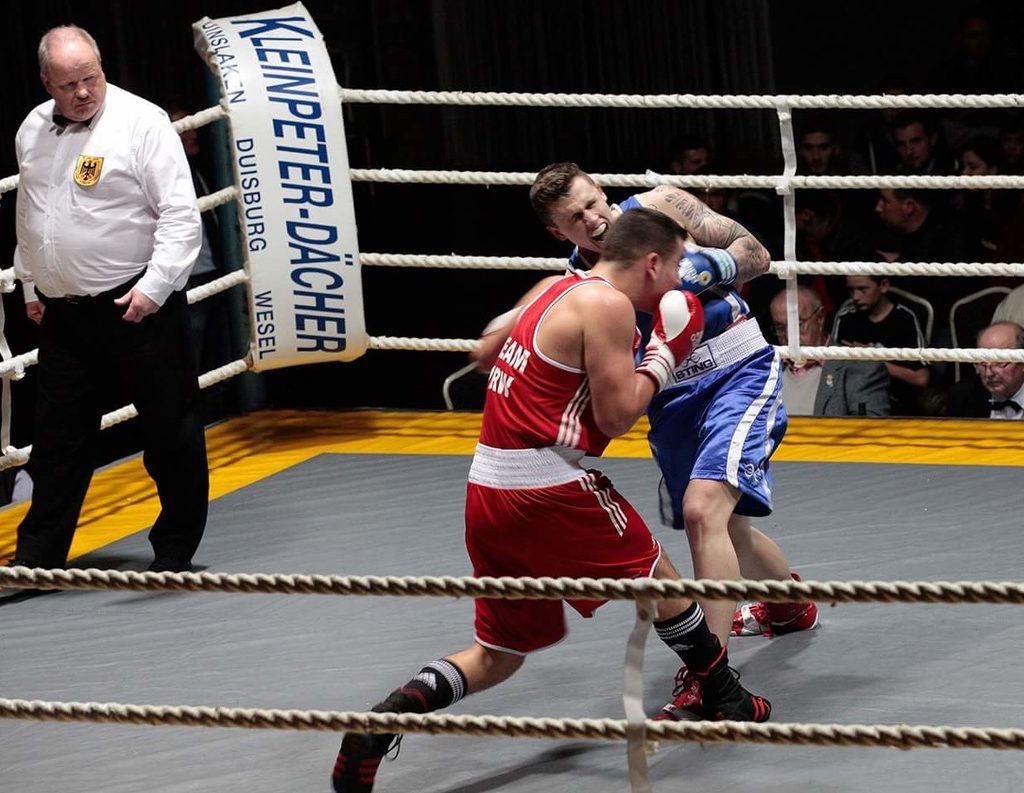 On Saturday June 8 The Boxing Shop are hosting the Annual boxing tournament held at Salisbury state school,19 Cripps Street Salisbury.
Come along and support the local community and see some magnificent 3 round action packed fights from 12pm.
There will be Junior and senior male and female boxers involved in the tournament with an International team from New Caledonia coming to showcase their skills.
Club Captain Jack Bowen will be once again out to impress and keep his 2019 unbeaten record in tact.
Junior and Youth Boxers Cori Byrnes,Eddie and Caitlin Leslie,Dan Mohr and Harry Argery will be amongst the local boxers aiming for success on June 8.
All latest information will be regularly updated on the facebook page below
For more information contact The Boxing Shop on Facebook messenger
https://www.facebook.com/theboxingshopinbrisbane/
or by email info@theboxingshop.com.au