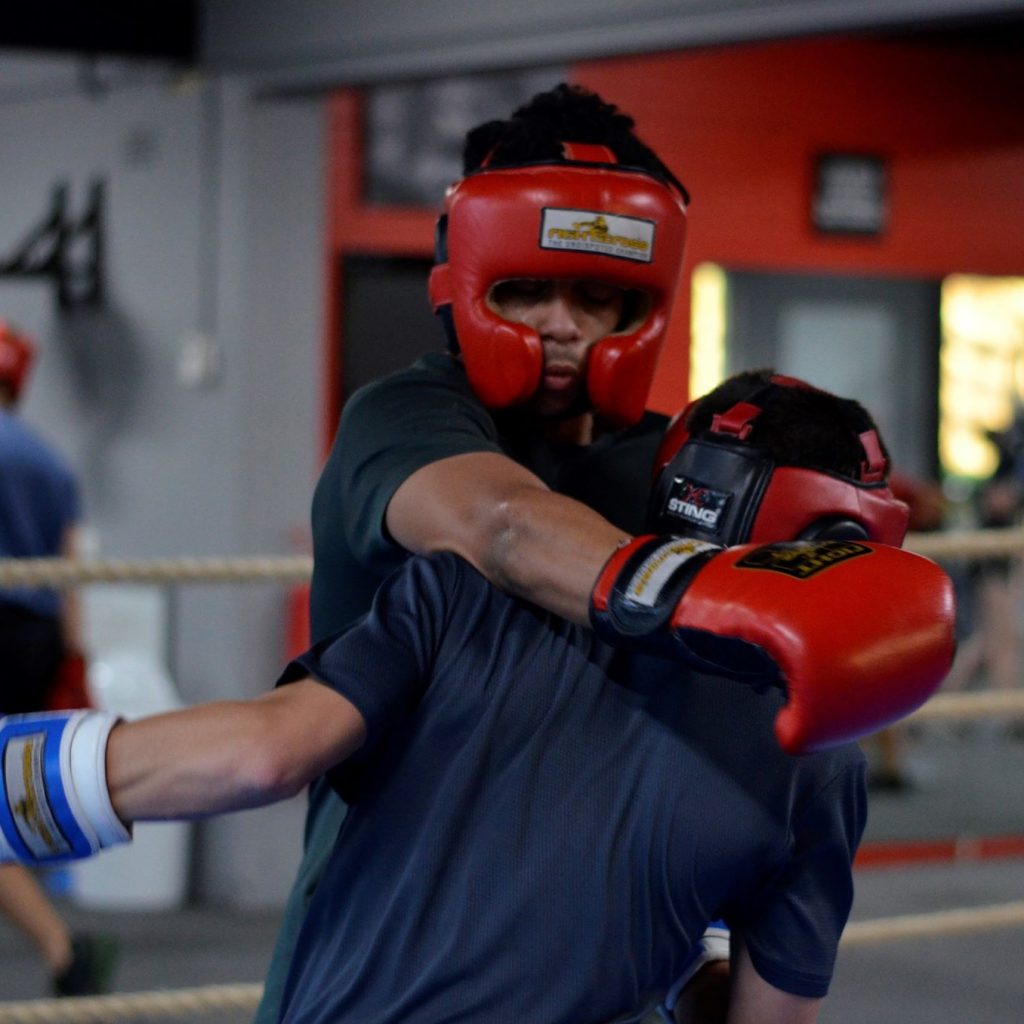 This weekend ,Team TBS traveled to the Gold Coast in an event run by Jay Toope from the Gold Coast PCYC.
The event was well run and very highly contested with over 70 matches on the day.
Eddie Leslie,Dan Mohr,Denesh Adolphus,Cori Byrnes,Vylita and Dave Toomua all got matched up for the event but it was Sam Mohammed that was the star of the show while on the receiving end of a tough decision loss.
Sam started boxing through the school program "Boxing beyond Barriers" and has really made some great inroads in his now chosen sport and also general life choices. Sams coach Shara Romer was over the moon with his performance in only his second fight "Sam was brilliant today" said Romer ,"he did everything right ,the result was disappointing but if you think of how far Sam has come over the last 12 months to where he is now,the future is bright".
It was a long day for everyone but the Gold Coast PCYC did a great job with keeping the event flowing.Also a huge thank you to all the Referees and judges who put in some long hours to make the event happen.
TBS Results from the weekend:
S.Mohammed (L)
D.Mohr (W)
D.Toomua (L)
E.Leslie (W)
V.Toomua (L)
D.Adolphus (W)
C.Byrnes (L)
H.Argery (W)