Sports and exercise for small children has proven to have countless benefits as it builds a good foundation for a healthy lifestyle. Keeping active helps develop their coordination skills, strength and confidence. With kids today spending so much time sitting down or in front of a screen, it is important that we take advantage of their natural tendency for being active and promote their involvement in more physical activities, such as Boxing.  
Here are some of the many Benefits of Boxing for Small Children:
Physical
Boxing consists of both high intensity and low intensity exercises which help the growth of strong bones and muscles. Keeping active in general helps prevent obesity and decreases risks of chronic health conditions.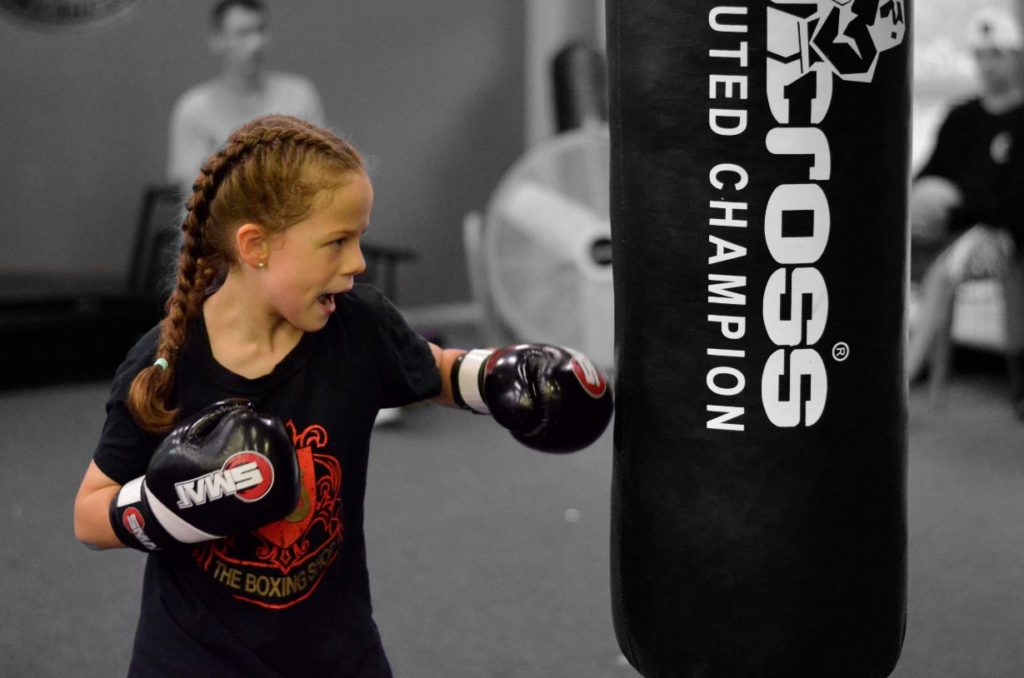 Focus and Coordination
According to KidsHealth.org "…the average preschooler has not mastered the basics, such as throwing, catching, and taking turns. Even simple rules may be hard for them to understand…"
One of the main emphases of our 3-8 year old program is improving their focus by doing various types of coordination drills. We maintain the activities fun and energetic to keep their attention and motivation.
Discipline
Respect for their peers and authority inside and outside of the gym is instilled at an early age. Kids will learn that there will be both winning days and losing days and are taught the importance of good sportsmanship.
Confidence
Getting active alone releases many feel-good hormones; combine this with positive affirmations and you have a strong basis for building their self-esteem and character development.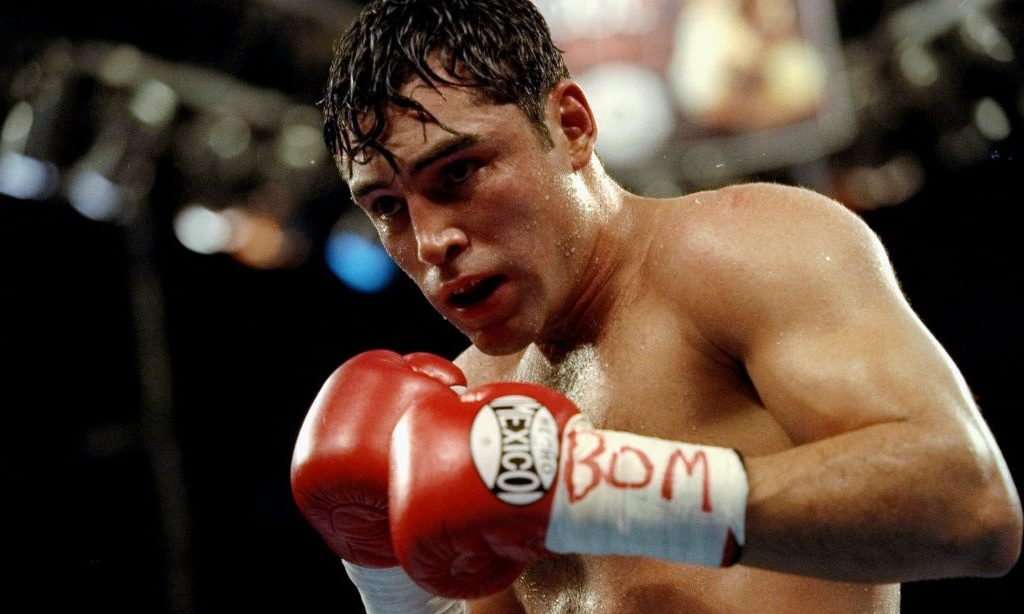 How young is too young? 
Former American-Mexican professional boxer Oscar De La Hoya began boxing at the age of 6, while taking it more serious at the age of 10.
Although boxing for small children does not necessarily mean getting in the ring,  it builds healthy habits that can improve many aspects of their lives.