Welcome to The Boxing Shop's new website.
With Videos,News,Information about our Coaches and Programs.
You can keep up to date with everything that is going on in our world of boxing.
Training videos and News will be updated regularly with a variety of content from the world of boxing.
Current News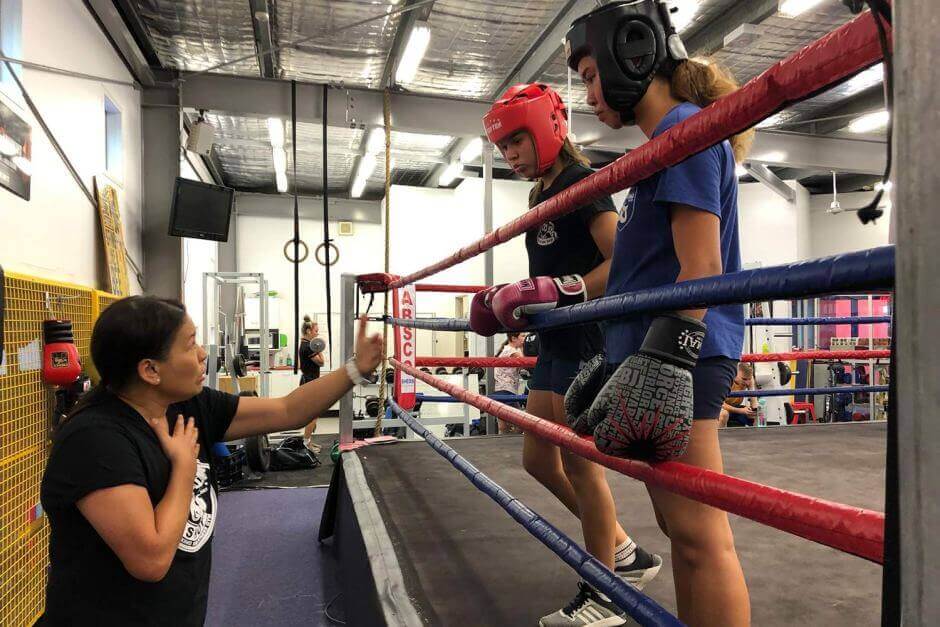 Shara Romer has joined team Australia in training camp at the A.I.S in Canberra in Preperation for the Commonwealth games 2018. After an unfortunate Accident in the Philipinnes occurred ,Shara came home to rest and recover before heading back into camp with the team.
Shara is the first female Boxing Coach to appear at the Commonwealth games.
Our Australian female team are very strong chances at the Gold Coast games with World championship medalists Skye Nicolson and Kaye Scott leading the charge.
Our Anti Bullying Campaign is in Overdrive.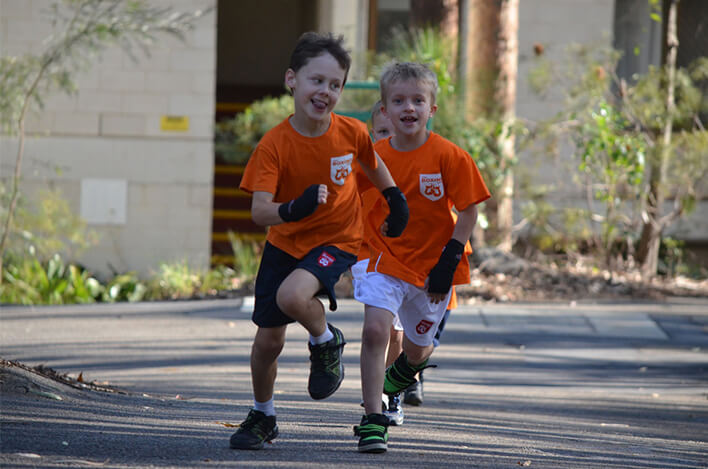 Local schools and community youth organisations are seeing the value on how our School boxing program is helping develop the direction,discipline and respect of our youth.
Manager Gareth Williams said "our programs are designed at giving people the self defence skills and also the self confidence to be able to rise above any problems they may have,our favourite saying is – Victims become Victims when they act like victims – so we try and give them the tools to be strong and confident.
Jimmy Mac in the Philippines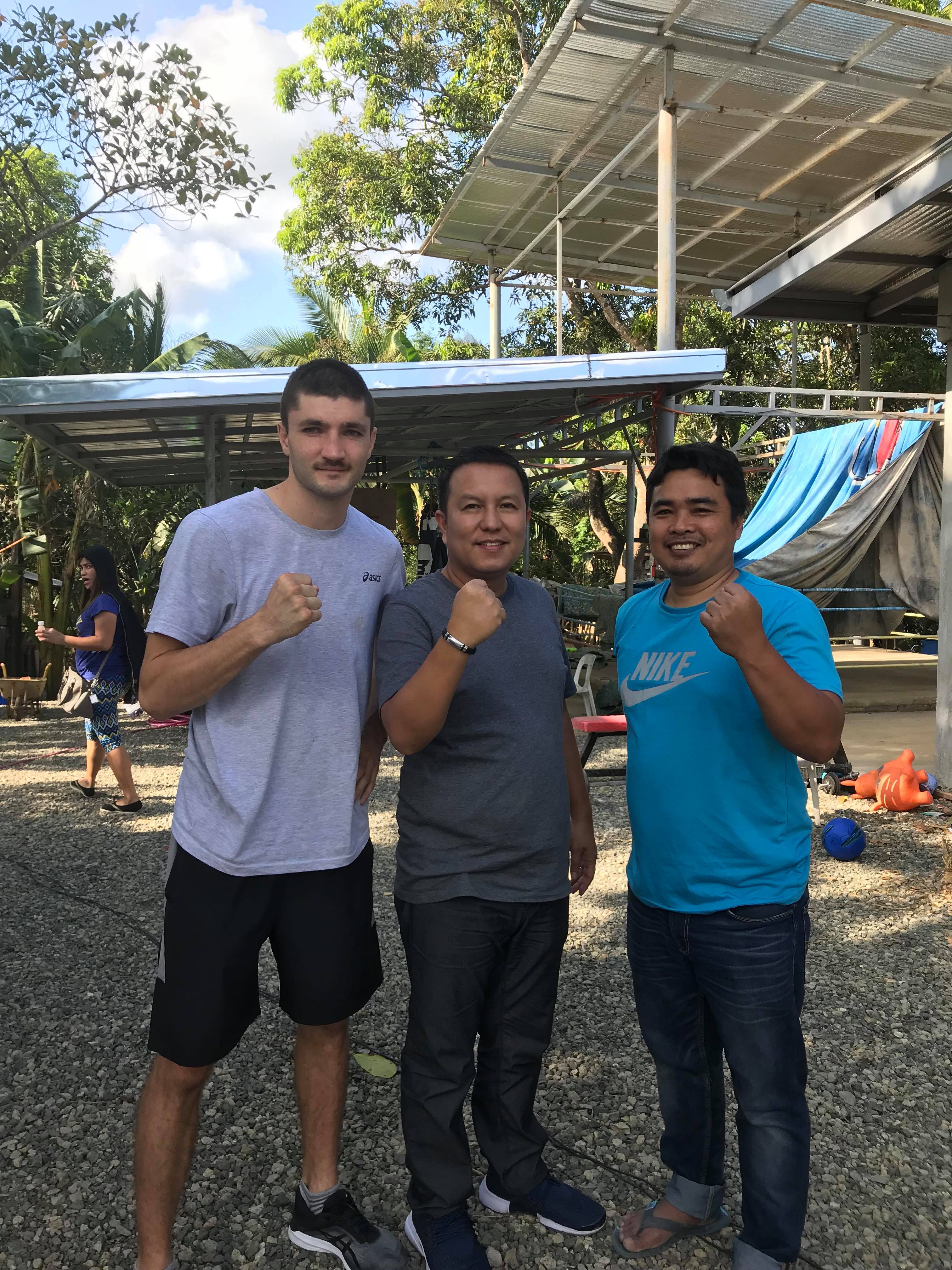 James MacDonald has been in an intense training camp in the Philippines with IBF world Champion Jerwin Ancajas,Ancajas was the semi main event on the Pacquiao v Horn fight in Brisbane last year
Professional Debutants Michael Black and Louis D'anglebermes will make start in the paid ranks this weekend at Fortitude stadium.The boys have been training hard and are both looking forward to tough fights on March 24.
Female Junior and Youth Queensland Champions ,Cori Byrnes and Leah Pilon have been selected to represend Qld at the Australian Championships in Perth,The Girls travelled (yesterday) with coach Ross Pilon with the aim of winning Gold to cement a place in the Australian team which will further their boxing careers with International experience in 2018.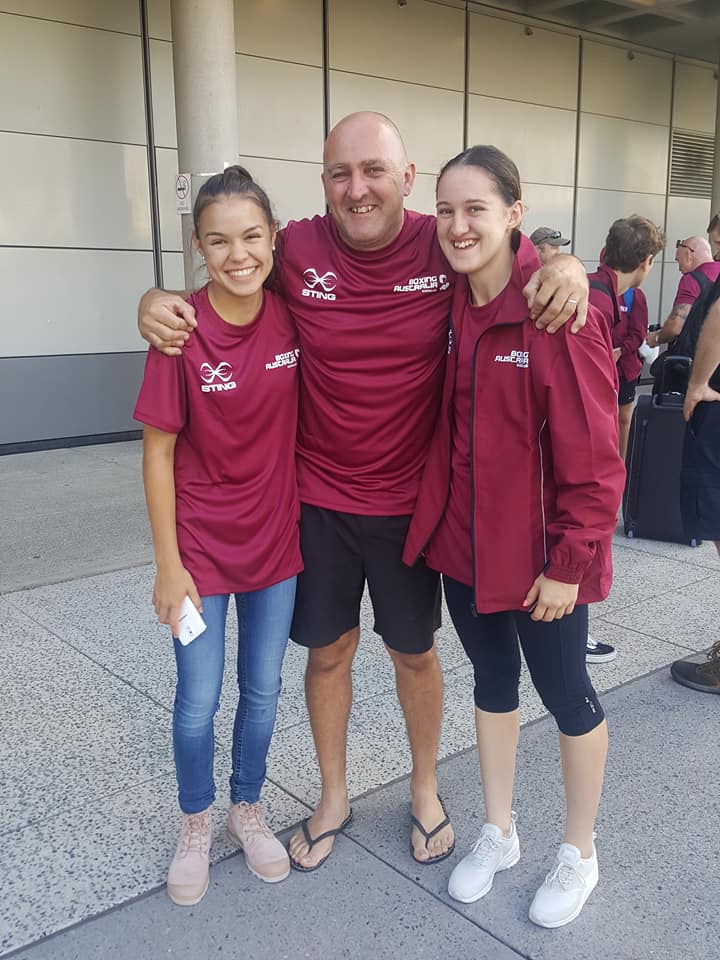 [embedyt] https://www.youtube.com/embed?listType=playlist&list=UUWaN4rIkI3HUYZOfV38zC7Q[/embedyt]